Emerge Through Art
Joined

Location

Irvine, CA
Profile Images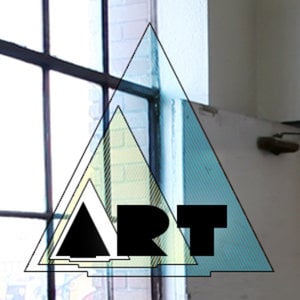 User Bio
Emerge Through Art tackles one of the least discussed issues within art school: how does one transition from a student to become a professional artist? This transition comes with several stages, none of which can be easily defined in sequence. Artist may take several, disparate routes in their pursuit of success, a fact that this video-web series explores in the hope that viewers will learn from what they see and apply it to their own art practice.
In documenting a variety of art shows in the Southern California region, Emerge Through Art investigates the in and outs of the contemporary art world. The series visits 5 different art exhibitions and records the unfolding of each event from the installation production to the opening reception. Accompanied by the footage are a series of interviews with artists, curators and guests that discuss what exactly makes the art community function. While each episode shares the common theme of uncovering elements that make up the art world, each individual show has it's own personal theme and advice to offer. Each artist, with their own unique practice, offers knowledge to better assist aspiring artists in successfully integrating into the professional community. Curators provide details on the technical aspects of their position along with suggestions on how artists can create and maintain their relationship with galleries. Guests provide their own assessments of the exhibitions such as what interests them about art and coming to see the work in person.
Emerge Through Art aims to be a guide for young, aspiring artists looking for their proper place in the world. The episodes are scheduled to be aired on the website, YouTube, and Vimeo throughout the month of May.
Episode Release Dates: Ep.1 on May 2, Ep.2 on May 9, Ep.3 on May 16, Ep.4 on May 23, Ep. 5 on June 1
Filmmakers, JoAnn Do Hockersmith and Mitchell Klein, are currently enrolled in the Digital Arts minor at the University of California, Irvine. In accordance with the program, a collection of 17 video-web series is being produced and distributed by the students throughout the Spring season. The Digital Arts curriculum, associated with the Claire Trevor School of the Arts, focuses on promoting art and entertainment through the use of new media technologies and social networking. For more information on the minor, visit: facebook.com/digitalartsuci
Related RSS Feeds