Engaged Mindfulness Institute
PRO
Joined

Location

Providence, Rhode Island
Profile Images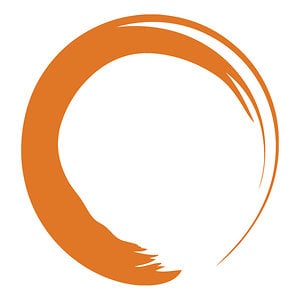 User Bio
Engaged Mindfulness Institute
EngagedMindfulness.org
The Engaged Mindfulness Institute (EMI), formerly Peacemaker Institute, was founded in 2001. The Institute delivers trainings developed from a rich tradition of spiritually grounded, contemplative and mindfulness-based peace and social change work and the latest developments in neuroscience based leadership training.
Prison Mindfulness Institute
PrisonMindfulness.org
Our mission is to provide prisoners, prison staff and prison volunteers, with the most effective, evidence-based tools for rehabilitation, self-transformation, and personal & professional development. In particular, we provide and promote the use of proven effective mindfulness-based interventions (MBI's) both as stand-alone prisoner and staff education and training programs and as integral components of other evidence-based prisoner rehabilitation and staff development programs.
Related RSS Feeds