Profile Images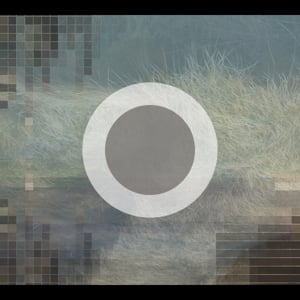 User Bio
My name is Ennio Mazzon, I work with functions, arrays, dictionaries and curly brackets.
Sometimes I end my sentences with a semicolon, other times this is not required because it's just a matter of indentation.
I develop my own software and I use them to make strange things with sounds and images.
Back in 2009 I founded Ripples, an independent record label focused on experimental, weird (mostly electronic) music.
Today Ripples is entirely digital and its name has changed into Capillarywaves.
External Links
skriða - electronic audio works by Ennio Mazzon
Related RSS Feeds