Profile Images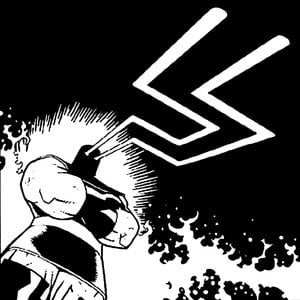 User Bio
Eric Medine is a San Francisco area artist working in multimedia and video art. He received his BFA from the School of the Art Institute of Chicago in 1996 and his Masters degree at the the Otis School of Art and Design in Los Angeles, California in 2006. While in Chicago he ran Drivethru Studios, a not-for-profit art gallery a dedicated to emerging artists working in painting, video, and sculpture.
He is also the founder and CEO of and director of TenTon Raygun, a multimedia design company specializing in vj loops for video mixing software such as Resolume.
External Links
Ten Ton Raygun - TenTon Raygun provides art direction and multimedia solutions to bring your events to life! We deliver immersive staging, visuals, and vj loops!