Eric Tait
Joined

Location

West Chester, PA
Profile Images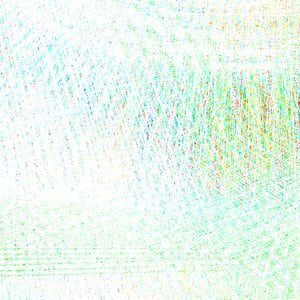 User Bio
Eric Tait is a multi-instrumentalist, recording/mix engineer, producer, sound designer, software/plugin developer, and musical director. He studied Electronic Production & Design at Berklee College of Music in Boston, Massachusetts. He currently resides in suburban Pennsylvania where he freelances as a trumpeter and pianist, as well as producing, recording, and mixing his own and others music. In the past he has recorded and performed with numerous groups extending through all genres of music. Some examples are Biscuits & Gravy, The Scarlet, Undeca Band, Numasbala, DumpTruck, Oscar Adams, Green Line Inbound, The Paul Sipio Dectet, and many others.
Eric began piano lessons at an early age and continued through the end of high school in Pennsylvania with John Child. While at Berklee, he studied trumpet with Jeff Stout and Ken Cervenka, and composition, sound design, and software design with Dr. Richard Boulanger, Dr. Jeff Baust, Michael Brigida and others.
He began producing electronic music in his dorm room in high school, and continues to do so today. He is an expert in numerous production, recording, notation, and mix software. While at Berklee, he tutored students in Ableton Live, MaxMSP/Jitter, and Native Instruments Komplete.
In his free time, Eric composes music and produces his own electronic music ranging in style from ambient to hip hop. He also develops MIDI software, sequencers, live interactive audio/visual programs, generative algorithms, and plug ins with MaxMSP. His capstone project at Berklee was a performance system for trumpet and electronics that he developed in directed study with Dr. Boulanger. Demo videos of this and other examples of his software can be viewed at erictaitmusic.com
Related RSS Feeds
Recent Activity