Evil Monito Magazine
Joined

Location

Echo Park
Profile Images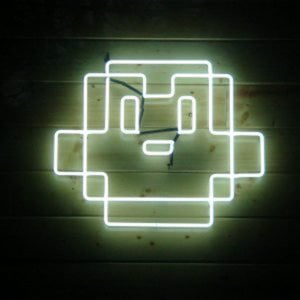 User Bio
Evil Monito [EM] Magazine - evilmonito.com - was founded in 2001 by Rickey Y. Kim from his UC San Diego dorm room. While studying as a Communications Major, Kim recognized the need for an academically-oriented journal that discussed contemporary pop culture through intelligent dialogue. Out of necessity, Evil Monito was founded as an online magazine, an early pioneer of internet journalism that challenged the 'traditional' ways an online publication functioned.
In Spring 2005, EM Magazine released Issue No. 21 and thereafter paused its online publications to shift the company as a whole from an editorial company to a branding/marketing service. EM began to work with a variety of lifestyle brands such as: Creative Recreation, Medicom Toy Corp, K-Swiss, House of Cassette, and Kangol, among others. This later resulted in various lifestyle co-branded products, which included (but was not limited to): footwear, headwear, denim, bicycles, vinyl toys and clothing. In mid 2007, Evil Monito officially established a brick-and-mortar building in Echo Park. This modular space was purposely designed to fulfill its clients' needs, by hosting a variety of events ranging from film screenings, retail pop-up experiments, to live music performances.
May 2008 marks yet another symbolic transition for Evil Monito as it returns to its editorial roots. After a three-year hiatus, EM Issue No. 22, themed 'Neighborhood Folk', will delve into the idea of localization vs. globalization. Future issues will then be released on a bi-monthly basis while the website will remain as an active daily-content site discussing topic matter ranging from art, design, fashion, music, literature, to politics. Evil Monito Magazine will once again seek to provide honest dialogue and encourage critical thought and action.
Evil Monito: An Academic Journal For Today's World.
We Thank You For Your Support!
Related RSS Feeds