Profile Images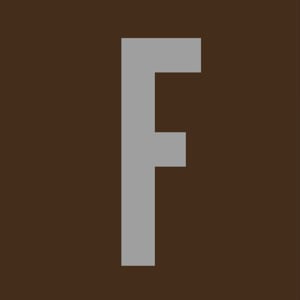 User Bio
Mships It's a tv network made up of SHORT VIDEOS.
The #Favorites Channel on Mships. mships.com/favorites.html
#Mships is about SHORT VIDEOS that ENRICH and ENTERTAIN. You can send in your *own* SHORT VIDEOS to rock the #Favorites channel, and if your short video survives the AUDIENCE VIDEO APPROVAL PROCESS then you're in. Your video could be part of a fun Ebook or Ebooks making today great and you could earn a royalty that helps make your day great. Favorites@Mships.com
Mships.com is a tv network delivered in ebooks by way of social media. Mships is about making life great. Channels on every subject that makes life awesome. Videos are always audience approved and make for quality ebooks. Mships is heavy on the virtues.
Mships is a directory where local businesses can familiarize you with awesome local happenings. ANYONE in the world can submit videos of original entertaining, enriching, inspiring, motivating, rejuvenating, relaxing, refreshing content and talents and performances. Mships pays content creators royalties generously and honestly.
Mships is a local digital directory and entertainment hybrid with a heavy emphasis on virtues. #Mships #ItsAwesome #FamilyFriendly #Worthwhile #MakeTodayGreat #UnitingHumanity #Yes #Go #Now Mships ©2014
Mships.com It's a tv network made of short videos. Making today great. It's awesome. ©2014
People from around the world submit videos and get royalties. Short videos get tested on the social media test track and the video survivors win. They're given the chance to entertain, enrich and guide the world to be great. Truly. Mships ©2014
Companies can pay to advertise, sponsors can pay to be listed.
Related RSS Feeds
Favorites does not have any videos yet.