Profile Images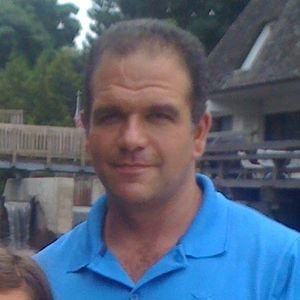 User Bio
I'm currently a Lead Editor/Compositor at Comcast. As a freelance artist, I have worked on 'Alice in Wonderland' performing rotoscoping, 3d camera tracking and matchmoving. I've also completed visual effects on national commercials for Quicken Loans and Fathead and as well as in Emmy and Telly winning pieces broadcast locally. Other work has been featured in-stadium for local professional sports teams and at the North American International Auto Show for Cadillac and Chevrolet.
In addition to working as a full-time animator and compositor for 15 years, I have been teaching at Wayne State University, Lawrence Tech University and College for Creative Studies for eight years. My classes range from introductory to advanced animation directed at film, graphics and animation students.
In 2008, I became a founding member of the Detroit Windsor International Film Festival (DWIFF) which ran for 5 successful years.
I am also active in the community nationally as well as locally, having been a lead volunteer at four SIGGRAPH conventions as well as a presenter at the New Media Consortium, the Detroit Final Cut Pro Users Group and the Michigan Production Alliance. In addition, I have also consulted with projects involving the Smithsonian, Wayne County Film Office, and WSU's TechTown.