FeedsAPI.ORG - THE RSS Solution
Plus
Joined

Location

Germany
Profile Images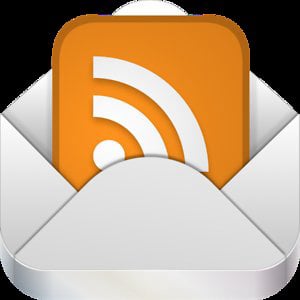 User Bio
We are feedsapi.org and we turn shortened RSS feeds into full text RSS feeds in seconds and deliver your news stories to your teams members everywhere in realtime around the world on all platforms.
Others May Offer "Real time" RSS To Email or RSS Readers for Free. But They Do NOT Fetch The Full Articles Content. They Do NOT Send Full RSS Content but Only The Titles with Ads. They Do Not Fetch The Feeds in Real Time, They Call 15-minutes Real Time. We Check Your Sources Every 30 Seconds. That IS Real Time. They Do NOT Turn Shortened RSS Feeds Into Full Text RSS Feeds. They Do NOT Support other RSS Reader , We Support ALL RSS Reader Clients And You can turn XML to JSON or JSONP or RSS to HTML in seconds with 1 click or using our API. You Do Not Need to Signin To Yet Another RSS Reader When Using Our RSS to Email Feature or to Read Your Favourite News Articles, Feeds And Blogs, We Bring Them To You in all Formats: XML , JSON , JSONP , HTML
External Links
Realtime News Delivery Everywher - Your easiest way to turn shortened RSS into full text RSS feeds & send Full Text RSS to Emails ,Full RSS to Evernote, Kindle, Feedly, Newsblur and everywhere...in real time.