Profile Images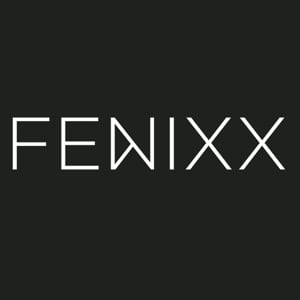 User Bio
FENIXX, London based production duo.
Specialising in Music Promos, Music Content, Behind the Scenes Documentaries and Corporate Media. All produced just by Matthew Connell (Director/Editor) and Matthew Hoare (DOP/Editor)
Our work has been seen on a handful of Channels and Websites Such as;
Noisey/Vice, The 405, Art Rocker, Promo News, Video Static, The Beat Juice, FAME Magazine, Kerrang, NME.com, Raw Meat, Blank TV, Lava TV.
CONTACT us.fenixx@gmail.com
If you want to work with us, or are looking for a video.
TWITTER
twitter.com/wearefenixx
FACEBOOK
facebook.com/fenixxproductions
BLOG
wearefenixx.blogspot.com
YOUTUBE
youtube.com/fenixxproductions