Profile Images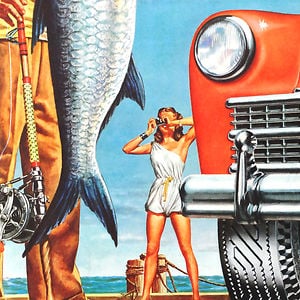 User Bio
The background of my research as an artist is the reflex of consumption in excess and the emptying of contemporary media culture.
this matter, even being inhospitable is the residue of daily life, IT allows me to contact the real, in which the unexpected point out new paths.
I choose to develop my artistic language with collages in different medias such as painting, video and photos.
By regrouping the graphic elements in different platforms, I am constructing cutouts in the world, creating new structures of meaning and re-signification.