FlippedFilms | KidCourses
Joined

Location

More Info:
Profile Images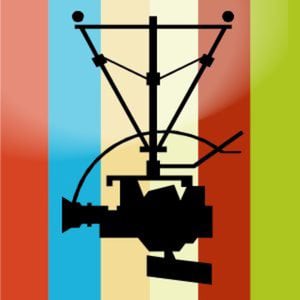 User Bio
kidCourses.com (sister site)
LoudGiraffe.com (parent site)
At Flipped Films we create media intense children's programs that promote the growth and development of character, confidence, compassion, integrity, and a commitment to contribution. Additionally, we provide education in media literacy and critical viewing.
Youth Multimedia Programs:
-Our music video production of SPREAD SOME HUGS, features preschool children exploring the difference between spreading peanut butter and spreading hugs. (Don't ask us why, we are not quite sure!)
-APRIL FOOL's NEWS is humorous adventure in critical viewing that incorporates filming, scripted acting, improv, and both constructing and deconstructing a news piece slotted to "air" on the first of April. Participants take on one or more roles while bringing one producer's "great idea" to do something "funny to the news" to fruition. This program uses flexible scripts and flexible roles to accommodate varying group sizes.
Related RSS Feeds