Profile Images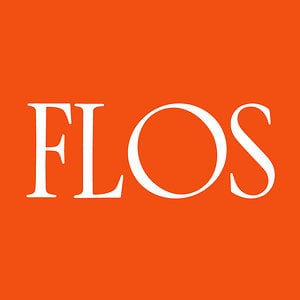 User Bio
OFFICIAL FLOS CHANNEL
For fifty years we have been crafting objects of light and shedding brightness on generations of dreams.

For us, light is the substance for expressing new ideas and illuminating unexplored emotions. We write the future, reading our past and expressing the present, in a continuity of positive challenges and bold choices that have shaped our image and identity.

Our history has taught us to fan the flames of provocation with research into new poetic notions of functionality.

Trusting our intuition has always allowed us to create products that become icons, establishing new typologies and innovative archetypes.

Connecting with masters of design. Discovering new talents. Commanding high technical and technological status. Staying tuned into mass culture. These qualities always place us at the cutting edge.

Experimentation opens the way for us to use revolutionary materials - as in the past with Cocoon - and hi-tech solutions, today represented by OLEDs and eco-sustainable materials.
Related RSS Feeds