FocusPulling (.com)
Joined
Profile Images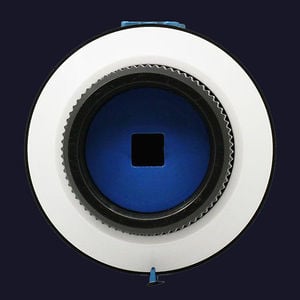 User Bio
FocusPulling is a gathering place for filmmakers. Some of our best moments get spent collaborating with people on shoots and sets, but most of our creative time, we're sitting in front of machines. Connecting with each other on social media, video sites, and blogs, we can still keep the collaborative energy going: learning, sharing, and making connections. You might already have a short list of places to go for that — and I hope you'll include this community after taking a look.
Over a few years slowly growing, the domain FocusPulling.com has been an index to numerous communities within the FocusPulling family: from camera-specific user groups, to DOCOFILM. Still in that spirit, the heart of the site is at the fly-out menu called CAMERA USER GROUPS. There, you can find the camera you use (or the one you're interested in), and choose USER VIDEOS. Powered by Vimeo, this wall of videos is a great way to see the most recent results from folks using that gear. And if you're a content creator, it's a great way to get more exposure, and increase your play counts. From each group, everything gets published out to respective Twitter and Facebook accounts, too. I've created a video showing the steps for getting your clip into the queue, and it's always available at: vimeo.com/focuspulling/intro.
Apart from the core user groups, I do my best to deliver the day's most important news "on the art and technology of filmmaking." So the home page is the BLOG of everything, which you can filter down at its menu into ORIGINAL CONTENT (reviews, videos and articles written just for this site), NEWS VIA THE WEB (highlights from the blogosphere), and FEATURED VIDEOS (helpful clips scooped up from my daily surf). RIGSHOTS is a fun social gallery for sharing shots of your camera rigs. Instructions for this easy Twitter-based feature are explained at the page.
A couple of bonus features include ADOBE PREMIERE TIPS, an ongoing collection from around the Web, and something called DOCOFILM NEWS. Merged into the FocusPulling family, DOCOFILM.com is the best round-up of quality news from the Web about — you guessed it — the art and technology of documentary films. Documentaries have special meaning at FocusPulling, because I make them: vimeo.com/hpmoon. Thanks for visiting!