Joined

Location

Bangkok, THAILAND.
Profile Images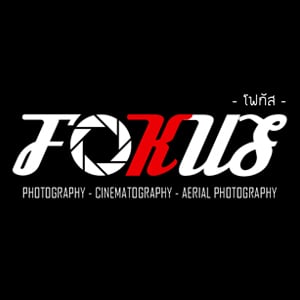 User Bio
FOKUS is Photography, Cinematography and Aerial-Photography Team Service in Thailand. We also Sell and Provide Maintenance Aerial Photography Equipments, our online shop is : k-rc.net
FOKUS Official Web-Site : fokusthai.com
FOKUS was also used to known as Kinetic OKB Production since 2013.
#‎KRC‬ ‪#‎KRCSHOP‬ #ร้านเคอาร์ซี ‪#‎DRONE‬ ‪#‎MULTIROTOR‬ ‪#‎HOBBY‬ ‪#‎BANGKOK‬ ‪#‎THAILAND #aerial ‬ ‪#ภาพมุมสูง #วิดิโอมุมสูง #‎ถ่ายภาพมุมสูง‬ #‎รับถ่ายภาพมุมสูงทางอากาศ‬ ‪#‎โดรน‬ ‪#‎มัลติโรเตอร์‬ ‪#‎สอนบินฟรี‬ ‪#‎บริการ‬ ‪#‎มุมสูง‬ ‪#‎เครื่องบิน‬ ‪#‎จำหน่าย‬ ‪#‎DJI‬ #ดีเจไอ #แฟนท่อม #อินสไปร์ ‪#‎Phantom3‬ ‪#‎Phantom2‬ ‪#‎Inspire1‬ ‪#‎S1000‬ ‪#‎S900‬ ‪#‎Zenmuse‬ ‪#‎VisionPLUS‬ ‪#‎Ronin‬ ‪#‎RoninM‬ ‪#‎นนทบุรี‬ ‪#‎ส่งฟรี‬ ‪#‎สอนฟรี‬ ‪#‎ใหม่‬ ‪#‎เครื่องบินสี่ใบพัด‬ #‎Phantom3Pro‬ ‪#‎Phantom3ADV‬ #‎Phantom3case‬ #‎PhantomService‬ ‪#‎ฟรีบริการหลังการขาย‬ #‎FPV
Related RSS Feeds