Profile Images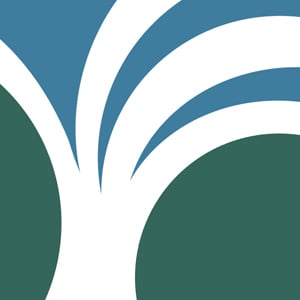 User Bio
Becoming interested in the medical field at the relatively young age of 55 due to health problems, Eli began reading about food and nutrition. As he continued reading it became very clear that there exists an overwhelming amount of solid research proving beyond any doubt that nutrition and exercise are far more important than any drug or procedure that your doctor could possibly give you.
Born in 1951 (and not overweight or sick any more) he is on track towards obtaining advanced training in a variety of medical fields. Eli has recently undergone training as an Emergency Medical Technician. He has also just completed a course with Dr. John McDougall, one of the leading medical experts in the treatment of chronic disease with nutrition. Over the next few months Eli will be enrolled in an Epidemiology course at Harvard, planning to upgrade his medical knowledge on an ongoing basis for many years to come.
We hope that our videos and programs at The Fountain of Youth (eliezergreenspan.com) provide practical health information, and we are looking forward to your suggestions. You can sign up for our free bi-weekly newsletter as well. Wishing everyone good health!
Related RSS Feeds
Recent Activity
Eliezer Greenspan

tagged

Super Immunity, Part 3

with

artichoke

,

asparagus

,

beans

,

chef

,

dr. john mcdougall

,

elderberries

,

flu

,

garlic

,

green tea

,

honey

,

kale

,

legumes

,

longevity

,

michael pollan

,

mushrooms

,

onions

,

supermarket

,

vaccine

,

vitamin c

and

vitamin d

Eliezer Greenspan

tagged

Super Immunity, Part 2

with

artichoke

,

asparagus

,

beans

,

chef

,

dr. john mcdougall

,

elderberries

,

flu

,

garlic

,

green tea

,

honey

,

kale

,

legumes

,

longevity

,

michael pollan

,

mushrooms

,

onions

,

supermarket

,

vaccine

,

vitamin c

and

vitamin d