Steven Hassan & Freedom of Mind
PRO
Joined

Location

Newton, Massachusetts
Profile Images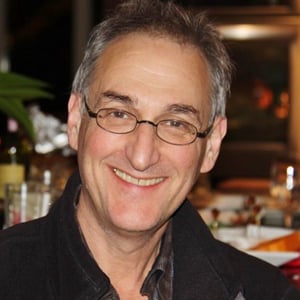 User Bio
Steven Hassan, cult counselor and mind control expert, is a Nationally Certified Counselor and licensed Mental Health Counselor who has developed the "Strategic Interactive Approach." Unlike deprogramming or exit-counseling, it is a breakthrough approach to help loved ones leave controlling people, cults and destructive beliefs. His office is in Newton, Massachusetts. and people come to work with him from all over the world. People come for counseling, consulting and coaching. Many of them have left a destructive group or relationship years earlier, but have not had the benefit of specialized assistance.
Freedom of Mind Resource Center Inc. has a colleague on the west coast. Rachel Bernstein is based in Los Angeles, California and is a licensed therapist.
Steve Hassan has been at the forefront of cult awareness activism since 1976 and have authored critically acclaimed books – Combating Cult Mind Control: The #1 Best-selling Guide to Protection, Rescue, and Recovery from Destructive Cults (1988, 1990, 2015 is the new edition!) Releasing the Bonds: Empowering People to Think for Themselves (2000) and e-book and paperback book in July 2012, Freedom of Mind: Helping Loved Ones Leave Controlling People, Cults and Beliefs. Combating Cult Mind Control is available in ebook on amazon.com as well as Barnes and Noble.