Free Range Studios
PRO
Joined

Location

Oakland, CA | Washington, DC
Profile Images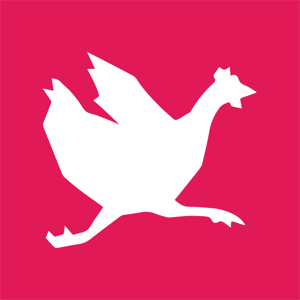 User Bio
Advertising that empowers. Experiences that engage millions. Innovative design that changes lives.
That's what you get when you refuse to see the world only as it is — and insist on seeing it as it can be. We are designers, strategists, writers and technologists who believe in the power of group genius. Together we empower people and organizations to create positive change through storytelling and design.

Since 1999, we've been partnering with changemakers to turn traditional ways of doing things on their head. We pioneered the concept of empowerment marketing and made the first social change viral video hits when state of the art was still direct mail. We treat our clients like friends. We treat life as a chance to make the lives of others better.