Funn | Digital Productions
Joined

Location

Porto Alegre, Brazil
Profile Images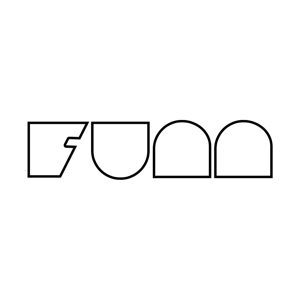 User Bio
FUNN DIGITAL PRODUCTIONS is a production company that integrates several areas of production, in projects ranging from the creation of animations and films.
FULL RANGE SERVICES
Animation
Our core business, of course, is animation. We call animation all kind of animation using Computer Graphs Integrated (CGI) such as traditional animation, 2D motion graphics, 3D animation and VFX for live action movies.
Image
We obviously can delivery full beauty 2D/3D images with or without photo integration to our beautiful clients.
Live Action
We do not do live action directly but we work close with local and from client region executive producers. So we operationalize the action, we can direct and/or co-direct films and we can put all together with our cg services delivering the final finished movie to our clients.
Branding
We also can develop branding projects to TV, Web and Visual Identity.
Special Ops
Special Ops mean that we can delivery "whateveryouneed" that needs something out from our main business, some new technology and/or some offline interaction.
Combined Technologies
We work in partnership with our companies partners in order to delivery a full brand job that requires more than one skill such as facebook app with video/game integration, websites integrating graphics and video,mobile apps integrating 3D and video stuff and also everything that needs some integrated technology.