Profile Images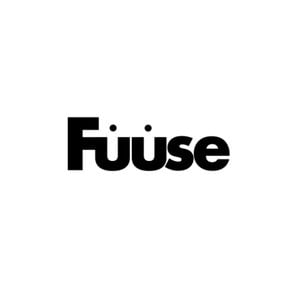 User Bio
Fuuse | art & activism.
Fuuse is a social-purpose film, music and arts company, created by Norwegian artist Deeyah in 2010. It is comprised of Fuuse Mousiqi, Fuuse Films and Fuuse Live. Fuuse embodies Deeyah's mission and passion for supporting human rights through combining art, digital media and activism.
Fuuse creates projects that encourage engagement through art and culture in order to foster greater understanding and respect for each other as individuals and members of cultural groups.
Fuuse : films uses the language of imagery, storytelling and the imagination to inform, raise questions and encourage open, cross-cultural discussions.
Fuuse : mousiqi projects are rooted in the traditional language, culture and history of the world's musical artists. The pleasure and surprise of foreign and familiar music is a way of opening a connection from the heart between people from different places.
Fuuse : live is presenting events to showcase masterful performers and artists from all over the world. Live concerts and performances, discussions, seminars and workshops give both the performers and the audience opportunities to mix it up and find new fusions and infusions of ideas, projects, artistic forms and friendships.
"As an artist I feel a great sense of responsibility to participate in our world during these challenging times. I believe in art as a vital form of critique of society, an instrument for social change, and also a source of beauty, history and freedom.
As a woman and as an artist my life embodies a fusion of the traditional and the modern, the east and the west, and between work as an artist and interest in engaging the world." – Deeyah
The core advocacies of Fuuse: Human rights, Gender Equality, Freedom of Expression, Love, Social Justice and Peace.
Related RSS Feeds