Profile Images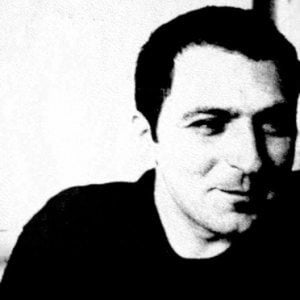 User Bio
Gabriel Le Mar is a music producer and audiovisual artist living in Frankfurt/Germany.
During his live performance, Gabriel`s electronic sound interact and communicate with images and computer-generated graphics of a virtual world.
His music style can best be described as modern electronic music ranging from Ambient to Dub to various forms of Techno.
With an open mind and always in a search for fresh musical experiences, Gabriel maintains several projects like Saafi Brothers, Dublocation or Aural Float to keep on exploring electronic music into ambientdub, space and experimental soundscapes...
Gabriel:
I am a music producer and create my own audiovisual work and perform it live. For me the whole visual thing is really a natural progression of remix culture and electronic music.
I perform my own integrated music and visual sets, doing both the music and the visuals - performing with video loops and sequences, that interplay live along with the electronic music.
Related RSS Feeds