Profile Images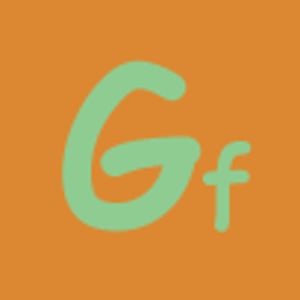 User Bio
GAIA does not believe that to be involved in film-making one has to be so enveloped in ones own importance that one forsakes the needs and welfare of others.
Nor does GAIA see film-making as an 'industry' or a simplistic entertainment model there to pander to the whims of idol couch-potatoes or critics, obsessed by the boundaries of western culture, but as an art that embraces many of GAIA's ethnic heritages.
GAIA's objective is to make films accessible and immediate. With an aim to show that one does not have to compromise ones artistic and creative developments and explorations. Endeavouring, in all aspects of the production to deliver a product that entertains, educates and through all its processes has had the least derogatory impact on the environment. More over, that, expresses the passion, energy and enthusiasm GAIA has for film.
GAIA wants, also, to enjoy the process. To work with people as a family with one goal to produce a finished work approved by all who have worked on it.
GAIA is not solely dedicated to the productions of art either, but, has a passion to encourage a more ethical and ecological involvement in the processes.
GAIA welcomes hearing from film-makers (budding, burgeoning or experienced) about their projects or about their interest in working with GAIA.
Please feel free to contact GAIA at: gaiafilms[at]gaiaunlimited.co.uk
Related RSS Feeds