GCCSDA
PRO
Joined

Location

GA, TN, NC
Profile Images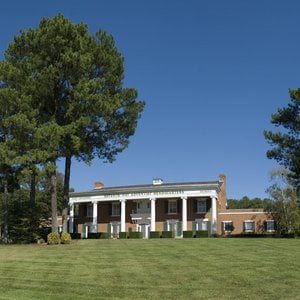 User Bio
The Georgia-Cumberland Conference of Seventh-day Adventists oversees more than 160 churches and 40 elementary and high schools located in Georgia, Eastern Tennessee, and Cherokee County in North Carolina. Within this region are also four Adventist hospitals, nine Adventist Community Services Centers, and one Adventist University.
There are almost 36,000 Adventists within the Georgia-Cumberland Conference. The conference employs nearly 400 pastors, teachers, and support staff. Active in youth ministry the conference has 58 Pathfinder Clubs with over 2,000 Pathfinders and almost 500 Adventurers, a children's ministry.
We are one of eight conferences comprising the Southern Union Conference of Seventh-day Adventists. Nine unions make up the North American Division, which is one of 13 divisions of the worldwide Seventh-day Adventist Church.
Seventh-day Adventists have a presence in 208 countries. Worldwide membership stands at more than 15 million. A new member is baptized and joins the community of Adventist believers every 32 seconds. Seventh-day Adventists are one of the fastest growing Christian churches in the world today.
Related RSS Feeds