Geopolymer Institute
Joined

Location

Saint-Quentin, France
Profile Images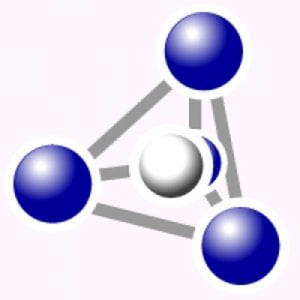 User Bio
Here are the official videos from the Geopolymer Institute and Joseph Davidovits.
For information about the Geopolymer Institute, visit its website: geopolymer.org
For information about Joseph Davidovits, visit his website: davidovits.info
This non profit organization founded by Prof. Joseph Davidovits in 1979, and who is also the discover of the geopolymer chemistry, educates and promotes the geopolymer chemistry by selling books, samples of geopolymers, organizing conferences, and teaching. It is involved in the promotion of this green chemistry, ecological, low energy process, respectful of the triple bottom lines principles, and sustainable development.
What is the geopolymer chemistry?
Geopolymers are the counterpart of organic polymers. Instead of petrol, we use mineral compounds of silica and alumina. This geosynthesis gets properties similar to plastics, but they don't have any dangerous solvent, don't burn, and don't emit gas or toxic smokes. Like a stone, it resists against chemical aggression, erosion, and ensures a non polluting production.
These nanomaterials are found in ceramics, high-tech composite materials for automotive, aeronautic and defense industries, in fireproof thermohardening paints and coatings for wood and metal without organic solvent, in biomaterials for osseous prostheses, in membranes for fuel cells, and new ecological cements without greenhouse gas, processed with low energy, with characteristics close to a natural stone.
Geopolymer scientists master the geosynthesis of inorganic molecules, invents high-tech ceramics withstanding high temperatures and being also bio-compatible, formulates high performance concretes and environmentally friendly cements, saving energy, develops fire-proof composite materials and ceramic tooling, studies sustainable development solutions and also the encapsulation of toxic and radioactive wastes.
The Geopolymer Institute is also strongly involved in archaeology science, trying to understand and replicating some antique technologies.
Related RSS Feeds