Profile Images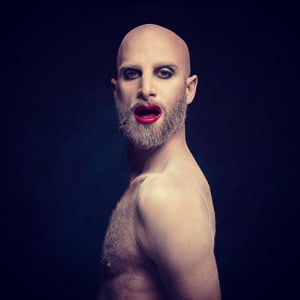 User Bio
I am a Uruguayan-Canadian independent artist, working at the frontiers of dance, film, public performance, fashion, and music. My work seeks both to draw mainstream attention to the underrepresented and to promote pleasure, social inclusion and individual agency. I work with artists of various disciplines to narrow the hierarchical gap between different art forms, cultural practices and movement styles. I want to create a new 'horizontal' order in which all expressions are given equal value. Towards this end, I seek out both traditional and non-traditional venues for showing my work.
As a teacher I am dedicated to teaching both dancers and non-dancers. Since 2014, I have regularly taught open-level voguing workshops in North America and Europe as a way of encouraging others through dance and sharing my knowledge with anyone interested in learning more about this dance style and the NYC ball culture from which it came. I believe that voguing, as a cultural practice, has a unique potential to empower everyone, regardless of gender, race and dance proficiency.
I currently live and work between Montreal and Berlin.
profile photos by Damian Siqueiros