Profile Images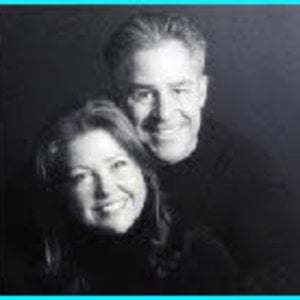 User Bio
Sue and Michael consider "Adding value to people's lives" as a core value.
Becoming health coaches was an easy decision for Michael and Sue. Helping people achieve optimal health in their lives is a practical application of many of their core values.
In just a few years they, and other health coaches they have trained, have been priviledged to assist thousands of people as they significantly improve their health. Many of those who have been helped have ended up joining Sue and Michael in their work to get people healthy.
Michael has been in real estate, sales and marketing. Sue's background is family business ownership and real estate. Now both enjoy watching the changes toward health both physically and financially. According to Michael, "It really is more fun to give than to recieve."
Call us today and let's get you set up with one of our many qualified health coaches in our system.
503-926-4419 or email us at
Related RSS Feeds
Recent Activity
You two are amazing and give people so much hope. Thank you for sharing your story for everyone.