Profile Images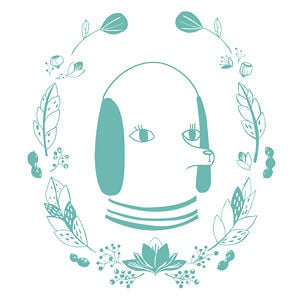 User Bio
Giovanna was born in a small village in the South of Italy in 1982. She studied animation in Centro Nazionale di Cinematografia in Turin, since then she worked with many animation projects:
feature film"Kérity la maison des contes" of Dominique Monfery, "Pinocchio" of Enzo d'Alo', "Indesiderabili" of Chiara Cremaschi, etc.
At the moment she lives in Spain , where she is working as animator and she is developing new illustration and comic projects.
Related RSS Feeds