Glen Raj
Joined

Location

New York
Profile Images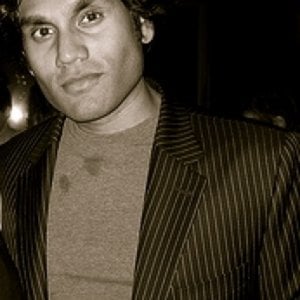 User Bio
When I walk the streets of New York, I get the sense that this is where I was always meant to be.
I remember, as a young child and as a student, in the east and over the Indian ocean, when the last school bell rang for the day, nothing was more exhilarating than running out of its campus as quickly as possible. Sometimes, however, the anticipation, minutes prior to the bell were as exciting as the run itself.
And when the bell rang, I would run as fast as I could to my fathers car, excited about our time together; including our after school tradition of sharing an American style burger, and a milkshake at the corner halal burger joint.
On my way to his car, I would run pass the pungent smells of spice, evade the beautiful commotion of smoke, and listen to the screams of vegetable slamming on hot oil in the skillets, grills and woks of nearby Cantonese, Indian and Indonesian street hawkers.
Limited by space, zonings were useless here. Merchants, beggars, Mee-hoon, and BMWs shared the same parking spot. This was real life; this was New York.
And in New York, I am home.
Related RSS Feeds