Profile Images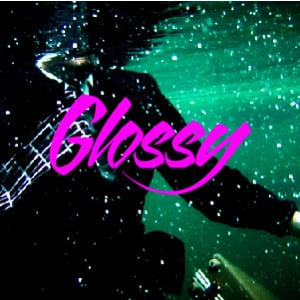 User Bio
Glossy Creative: a small creative group with a refreshingly alternative approach to the production of your big ideas.
The Fuel: passionate filmmakers addicted to the language of film, visual style makers engorged in the history of the image, artistic arrangers set on making it all perfect for just one shot, talent hunters willing to circle the globe to find the right connection, imaging nerds who can talk for way to long about some new toy, and producers willing to make it all happen.
The Result: award winning media - films, commercials, and photographs for your brand.
Related RSS Feeds