Good Girls & Gangsters
Joined

Location

Huntsville
Profile Images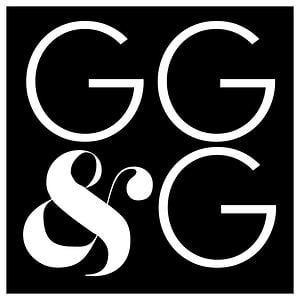 User Bio
Good Girls & Gangsters was created by two individuals (no coincidence, a good girl and a gangster) with a love for classic gangster rap, a love for dope clothing and a strong desire to keep both of them alive in the changing landscape of fashion. We respect that other cultures have been fused with hip-hop and have made their way into the clothes worn today, but we feel the real "street" aspect of streetwear is slowly getting lost in the shuffle of the mainstream.
We don't skate. We don't wear skinny jeans (well she does, but she doesn't like guys that do). We don't wear clothes with logos that almost look like other high-end fashion brand logos. We buy the real thing or put together something original that's just as dope.
We're from the South. Huntsville, Alabama to be exact. A city with it's own thriving, unique independent hip-hop atmosphere. We still appreciate classic, early 90s albums by Scarface, 8Ball & MJG, NWA, UGK, 2pac and Snoop Dogg for the vivid stories they tell about what really goes on in the streets. We don't carry pistols because they make us look "hard" or "cool" but we definitely carry pistols (he has a steady growing collection of rifles and handguns). We'd rather be judged by 12 than carried by 6. We believe in hustling together to make a better way for ourselves.
Being gangster is less about an affiliation or color and more about carrying one's self in a certain way. We have morals and values that are not for sale. We believe in loyalty. A gangster who has found a good girl that will support him throughout all of his exploits, both good and bad, has found the ultimate loyalty. Someone that will help him take over the world.
This is what we represent. This is Good Girls & Gangsters.
Related RSS Feeds