Profile Images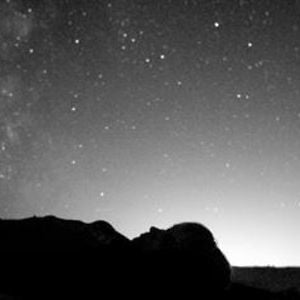 User Bio
What is Good Peoples? A better question to ask is WHO..
They are the creators that surround you every day, making music, art, photos, clothes and more. They designed your favorite brand's logo, they were behind the camera of your favorite ad campaign, and they dressed your favorite celebrity. That new genre of music, they had a hand in pushing that from underground nightclubs to the radio too.
"We live, love, work and play together. We create together, and we love to share what we do with you and see our late night dreams come true and take off and expand into the culture that everyone lives every day. " ~ Katie Longmyer
Wondering who's behind this whole Good Peoples thing? Meet the "Queen Bee" Katie Longmyer.
Katie Longmyer represents and connects the elusive but coveted creative professionals, media makers and influencers in the music, art and nightlife worlds. When she's not scheming new brand ideas, lurking in the dark corners of nightclubs or activating national marketing campaigns you can find her uniting the different dynamic elements of the curated Good Peoples community she has built. Katie has carved out a space as the go-to for genre bending, boundary breaking, alternative and dynamic night "life" as a brick in the foundation of art and culture makers.
Related RSS Feeds