Profile Images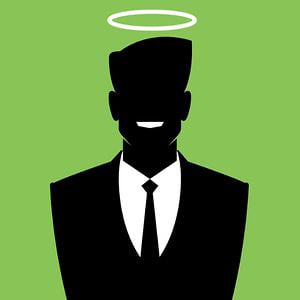 User Bio
We want to make the world better by making advertising better.
Goodvertising is a book, but equally a tool that inspires us all – advertisers, marketers, NGO's and brands alike – to spark new and better solutions by sharing work for good.
Essentially, Goodvertising shares and honours big ideas with a big heart.
In this group, members are urged to share and discuss works for good in the creative industry. Invite others to do the same. Your voice does matter and you can make a difference. Feel free to submit your creative work for good.
The end goal is to raise the level of creativity for good, leading to the entire creative industry working towards doing the greater good.
See Goodvertising on ink in 2012!
Related RSS Feeds