Profile Images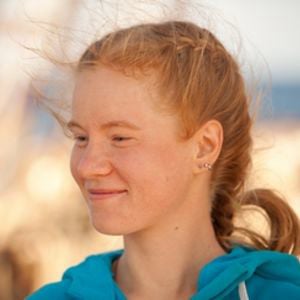 User Bio
Ищу себя. Видео-зарисовки для меня - один из способов докопаться до сущности слова "жизнь", слова "счастье". Другой (и основной) способ - путешествия.
Мой мир - радужный, светлый, солнечный. Счастливый и живой. =)
I'm looking for myself. And this sketches are just a way to find out the essence of the words "life" and "happiness". The other (and the main) way is travelling. Even travel-living.
My world is cheerful, bright and sunny. Happy and lively.
Je cherche moi-même. Et ces esquisses video ne sont qu'une manière de découvrir le fond du mot "Vie", du mot "Bonheur". L'autre manière (et celle-ci la principale) est la voyage à travers la vie.
Mon monde est irisé, clair et ensoleillé, heureux et vif.
Related RSS Feeds