Profile Images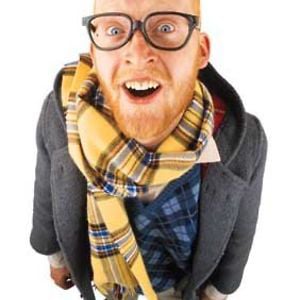 User Bio
Technovations Ltd is a dynamic technical design company.
We provide solutions for Theme Parks, Visitor Centres, Museums through to commercial and high end residential. We work with all manner of technology to create an interesting or amusing visitor experience or a more engaging lifestyle.
for more information get in touch.