hanspetermeyer
Plus
Joined

Location

Comox Valley, Vancouver Island,
Profile Images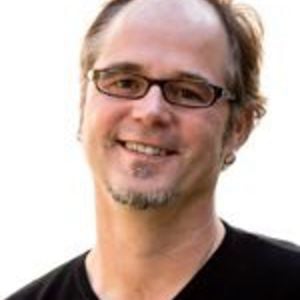 User Bio
An imminently distractible man with an huge appetite for conversation and creative activity (particularly dancing and cocktail shaking), hans peter meyer (hpm) lives in paradise (AKA the Comox Valley on Vancouver Island). In this bucolic context he practices as a hard core husband, father, writer, photographer, dancer – a man who appreciates and loves to share the fine and beautiful things in life. HPM is currently working on a number of projects related to food and flavours, the coastal forest industry, tango Argentino, and lifestyle/family/community experiences. After a recent Media that Matters conference, he is seeing a pattern: the richest aspects of his life flow from the "broken places." Thanks to Mike Litrell for helping to create that insight.
Want more? See about.me/hanspetermeyer or follow me at @hanspetermeyer on Twitter...
relevant websites:
hanspetermeyer.ca
hanspetermeyer.wordpress.com
communitytransition.blogspot.com
bonvivantvancouverisland.blogspot.com
development-issues.blogspot.com
follow hanspetermeyer at ... twitter.com/hanspetermeyer