Profile Images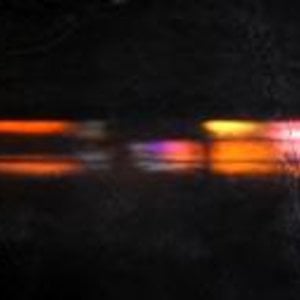 User Bio
is a sound artist/composer from France, now based in Sheffield, UK.
Hervé has been composing music and performing live around europe for 20 years. Playing solo and in various groups, he draws from jazz, electro-acoustic, contemporary music, experimental electronics, free improvisation, immersive sound art and ancient techniques of sound therapy alike.
Hervé's research approaches sound as vibration, the relation between sound and objects or spaces, architecture and the body.
CURRENT PROJECTS:
"Sounding Out": Exploration of outdoor acoustics, sacred sites with soprano saxophone, investigating the nature of space and architecture, natural topography
Room Harmonics: Experimental recording technique using sound to represent architecture and spatial relationships
"Inclusion Principle": trio with Martin Archer (discus label) and Peter Fairclough
"nada" duo with Roger Mills
"WHM": Minimal improv/free jazz trio
"Weave/Unravel": Duo with Constantin Popp - soprano sax, processing, multi-speaker diffusion
"Kipple": Free jazz/improv sextet
Related RSS Feeds