Alan V. Pearson, CFRE
Joined

Location

Southern California
Profile Images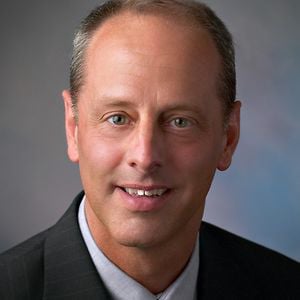 User Bio
In what Alan calls his "Saul to Paul" transformation, this self-described former atheist, former skeptic and former agnostic, repented and put his trust in his savior Jesus Christ in 1992. Since the instant God revealed Himself to Alan while he traveled alone on a west central Illinois highway on a pre-dawn February morning, his life has never been the same. Alan's radical conversion is a powerful story of God's love, grace and power.
Alan has led numerous Bible study groups, founded and led a large Mens' Ministry for his church, been involved in numerous church VBS and drama teams and has served in a variety of leadership roles for the churches he has been a member of. He also serves numerous ministries as a volunteer fundraising consultant, he is an active volunteer for multiple ministries including "Racing With Jesus," and is a board member/officer for "Advancing His Kingdom."
In addition to his testimony, known as "The Skeptic," Alan loves to share "Hell's Best Kept Secret" as well as "The Full Meaning of the Cross."
Alan and his wife Kim live in Southern California, they have six grown children and six grandchildren.
Related RSS Feeds