Michael Ray Bower
Joined

Location

North Hollywood
Profile Images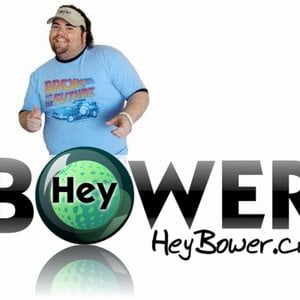 User Bio
Welcome;
Hey Bower.com Is Your First Step at learning all there is to know about me Michael Ray Bower
an Entertainer who Have outlasted Many others who have tried to make it in Tinsel town.
I just wont give up on my dreams & I have many dreams not all including entertaining. Many
people come to Hollywood and leave with in a few years back to their humble beginnings as
the truth of Hollywood is revealed. That Hollywood is a Hard Town and Not everyone becomes
a success in a month or even a year or more.
Being in show business is truly a life decision and there is still no guarantee of success if
even one job in the Biz. I have learned all this through out my years as being an actor and
living in this town. So through this site i hope to Inform,Inspire & educate.
I have many Things Going on in my life to continue in this town.
Like my Production Company in hopes of producing & directing
my own films."Like they say in Hollywood Create Your Own work"
I also have my Comedy Group as it is one of my loves and i hope
to bring laughs to all through improv,mini-films,music,stand-up Etc..
So check out our stuff and come see us
Since i have been blessed with many years in this industry i have
gained some valuable knowledge toward performing and what it
takes to make it in this chew you up & spit you out town.....
So i decided to build an Acting Studio out of my house and teach
many students who truly want to learn how to survive in this
industry as well as get better at performances and techniques.
So stop on by from time to time check out my stuff.
Related RSS Feeds