Profile Images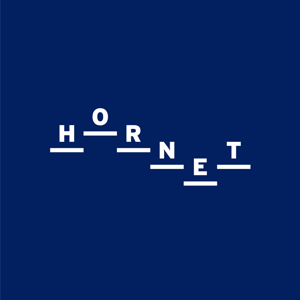 User Bio
Hornet is a multifaceted production studio based in New York City, Brooklyn and London. Since opening its doors, Hornet has garnered some of the industry's top honors including multiple Cannes Lions, AICP Awards, One Show, D&AD Awards, The Webby Awards, British Arrows, Art Directors Club and the Creative Circle Awards to name only a few.
Established in New York City in 2001, Hornet quickly attracted and developed a strong and diverse roster of talent. The studio further expanded in 2003 with the addition of Hornet Films — an original content film and television branch with both short and long form offerings. And with the recent addition of Hornet London earlier this year, Hornet continues to cultivate its strong global brand while preserving the same values and integrity of the studio's culture since day one.
Hornet's established and emerging directors, supported by a passionate team of artists and producers, celebrate artistic vision through detailed storytelling and compelling filmmaking. We believe in creating an experience for our clients, both through the art we create and the process in which we create it.