Profile Images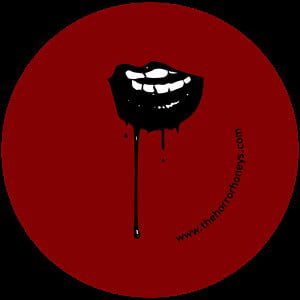 User Bio
The Horror Honeys is a collection of strong minded, badass women with foul mouths who are in love with all things horror. We write, review, live tweet, interview, podcast, rant and rave about everything we love (and hate) about the horror genre.
NEW PODCAST EPISODES - available on Stitcher, Youtube, PodOmatic, and on LIVE on radiofubar.com Sunday nights at 8pm EST!!
Sponsored by:
Scandal Brewing (BC)
B. Nektar Meadery (USA)
The Horror Honeys are Full-On Female Fronted Horror, without all that bullshit about being a victim.
Related RSS Feeds