Sophie Keller
Plus
Joined

Location

Los Angeles, California
Profile Images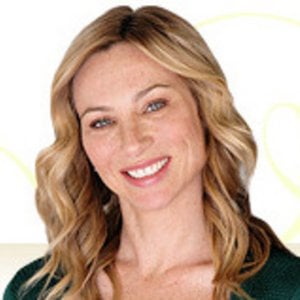 User Bio
Sophie is a Happiness expert, a life coach and author of a new 4-book series released in conjunction with Harlequin. How Happy is Your Love Life? 
 How Happy is Your Marriage? 
How Happy is Your Home? 
How Happy is Your Health?
She is an expert in human behavior and communication skills and has trained in many mind, body and spirit healing techniques, as well as being a Master Practitioner and Trainer in Neuro-Linguistic Programming, a professional Feng Shui Consultant and a qualified Yoga Instructor. Sophie has helped transform the lives of many people through her writing, TV appearances, speaking engagements and private consultations. Her gift is that she can quickly uncover where and how someone is stuck in their lives and what they practically need to do in order to move forward successfully.
Sophie writes regularly for AOL's The Huffington Post. She has also done 12 weekly video webinars for the paper's readers called – Ask Sophie – where she gave practical advice on relationships, home and health. December 2011 is 'How Happy is' Month in the Women and Healthy Living section and content from the 4 How Happy is books will be featured every day on AOL throughout the month.
Sophie has appeared on numerous TV and Radio shows across the country, including FOX, NBC, ABC, CBS and most regularly on KTLA 5 Morning Television News. Sophie has also been a featured life coach for the Martha Stewart brand and she was appointed the 'Good News' Ambassador for LG Electronics. Sophie has also created Healing After Miscarriage. A Workbook and Guide: Helping You Cope and Recover From the Loss of A Baby. Sophie's own loss was the catalyst in her creating this highly effective and unique product.
Sophie also trained as an actress at The Central School of Speech and Drama in London. She's best known in the USA for her starring role in the critically acclaimed ABC drama, Gideon's Crossing. Sophie is happily married to the BAFTA winning director, Oli Barry. They live in California with their son, Judah.
Related RSS Feeds
Recent Activity
This is really really great Agapi. Could relate to so much with the drama school background then the how happy is books and brand. Great stuff! And the food looks delicious.