HOW HOW
Joined

Location

warsaw, PL
Profile Images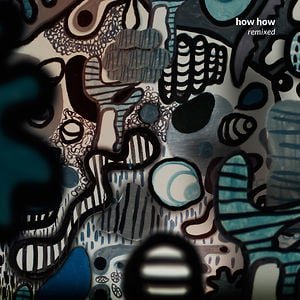 User Bio
How How (based in Warsaw, Poland) is an electroacoustic free pop group that produces alternative ambient, lo-fi, electronically experimental tracks. They describe their music as having "emotional elements mixed in electroacoustic structures and broken, lo-fi songs."
How How is made up of Miron Grzegorkiewicz, Adam Podniesiński, Filip Madejski and Mateusz Franczak.
The songs focus more on eclectic musical atmosphere, and distant barren musical landscapes than anything else. Often this creates a beautiful feel, with the music centers around.

Discography:
Bumpy EP, 2011 (self release)
Flickers, 2011 (Antena Krzyku/Open Sources)
Hypnagogic Micro EP, 2011 (Flickers Appendix)
Remixed, 2013 (self release)
Knick-Knack, 2013 (FYH!records)