Howie Grapek
Joined

Location

Denver, CO and Boynton Beach, FL
Profile Images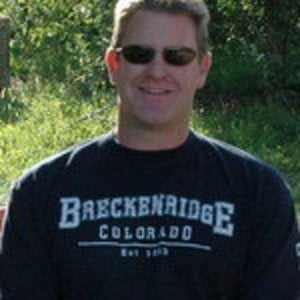 User Bio
Who is Howie Grapek?
I am a semi-professional photographer with years of experience covering many media events. I am also an engineer and split my time between my engineering career and photography. For the first 15 years of my photographic career, I've focused on Wildlife and Nature Photography. Most recently, I would call myself a "lifestyle photographer". Basically, that means that I mix photojournalism, candid portraits, and creative photography approaches to capture the most beautiful and hidden moments. The silent vulnerability & raw emotion is what I aim to capture in each photo I take.
What I Photograph:
I have covered musical, celebrity, social and political events over the years including events for Goodwill Industries, Susan G. Komen, National Jewish Medical & Research, Mile High United Way, Denver Rescue Mission and dozens of other local non-profit organizations. As photography is a business, I have also have covered many small birthday parties, mitzvas (Bar, Bat and Bris) and a few weddings.
What I take videos of?
Well, that's a loaded question - on assignment for Blacktie-Colorado.com, I am forced to take and produce a short video for each event I work. That has forced me to look at the world through the eyes as a videographer as well as a photographer. So, what do I take videos of? Well, everything. I now carry as part of my kit a new Nikon D7000 - this gives me full 1080p hd video. Couple that with my mac - viola, the reason for my connection to vimeo.
How Can I Help You?
I have offices in Colorado and Florida. I am most available for assignment in those states and available for other national and international assignments. The best way to contact me is via email at howie@grapek.com. Alternatively you can also check out my website to see my complete portfolio and fill out the contact form at grapek.com
Related RSS Feeds
Recent Activity
Nicely done Kim!.... But remember, you were also one of the stars of the day!