HSCIC
Joined

Location

Leeds
Profile Images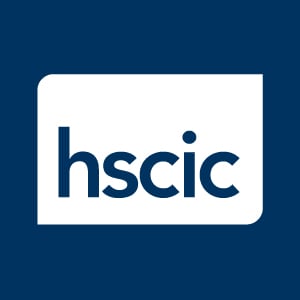 User Bio
The Health and Social Care Information Centre (HSCIC) was set up as an Executive Non Departmental Public Body (ENDPB) in April 2013 . The Health and Social Care Act 2012 sets out our responsibilities, which include:
Collecting, analysing and presenting national health and social care data
Setting up and managing national IT systems for transferring, collecting and analysing information. We can be directed to do this by the Secretary of State or NHS England
Publishing a set of rules (called a Code of Practice) to set out how the personal confidential information of patients should be handled and managed by health and care staff and organisations
Building up a library of 'indicators' that can be used to measure the quality of health and care services provided to the public
Acting to reduce how much paperwork doctors, nurses and care workers have to complete by ensuring that only essential data is collected, and that we avoid collecting the same information twice
Helping health and care organisations improve the quality of the data they collect and send to us by setting standards and guidelines to help them assess how well they are doing
Creating a register of all the information that we collect and produce, and publishing that information in a range of different formats so that it will be useful to as many people as possible while safeguarding the personal confidential data of individuals.
Our statutory functions and duties are set out in Part 9, Chapter 2 of the Health and Social Care Act 2012 - sections 252 to 275 - and in Schedule 18.
Related RSS Feeds