Profile Images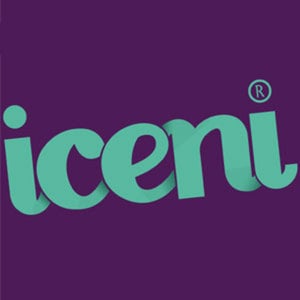 User Bio
We're iceni.
A hybrid production company.
We've got equal love for Digital and Film.
We specialise in cross-platform projects that mix digital, online, film and fun, serving audiences, helping them buy, learn, share and engage.
Since 2001, we've partnered with global agencies and brands to deliver memorable content.
We relish new ideas, love effective applications of technology, and live for good design. We are thoughtful and connected, and are always looking for new styles, talent and approaches.
We approach each project from the other side of the technology. We think about how we can best serve the audience making their life easier and rewarding their time with content that is entertaining, interesting or useful.
We love what we do – and that love, coupled with a sense of fun and attention to detail, renders rather good results. It's an approach that has helped us win over 50 awards for creativity. Now we need a bigger shelf.
Start here and lets make something we can be really proud of.
Get in Touch
020 7129 1369
iceni.co
studio@iceni.co
Film Production // Editing // Animation and Motion Graphics // Design and Illustration // Interactive and App Design // Digital Magazine Design and Build
Related RSS Feeds