Iconosys, Inc
Joined

Location

San Clemente, CA
Profile Images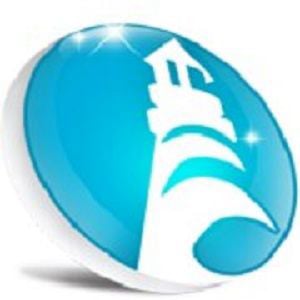 User Bio
About Iconosys, Inc.
Iconosys, Inc. is developing a series of technologies designed to make mobile applications better, faster, easier, and ultimately safer to use. Iconosys' flagship product, SMS Replier™, is a revolutionary mobile phone application designed to couple many convenience services with addressing the growing problem of communicating safely while driving a car, truck, or motorcycle.
Iconosys' CEO Wayne Irving II, a pioneer in next-generation telecom concepts, has led the drive to take advantage of GPS and other onboard motion technologies to build lifesaving and life-enhancing products, and to create new and better tools for wireless platforms and operating systems.
Iconosys proprietary technology, developed with support from Motorola, is a complex series of algorithms and readings from the technology running on today's Smartphones; this includes, without limitation, GPS and other motion sensoring, coordinated with Google mapping to provide an accurate and responsive background service to most, if not all, of the upcoming Iconosys technology releases.
Each mobile app from Iconosys, including SMS Replier™, is enhanced with Iconosys' DriveReply™ technology, which our testing shows is up to 90% more efficient in terms of battery consumption, a key differentiator from products of other producers of GPS-dependent Smartphone applications.
Related RSS Feeds
Recent Activity
this looks like it would be great for kids and parents. it looks like it keeps the kids safe and inline. it looks like it could get a little creepy if someone get your phone who you dont want.

that is a funny app i would for sure use it to see what it does. it seems really cool