Illuminati Filmes
Joined

Location

Brasília
Profile Images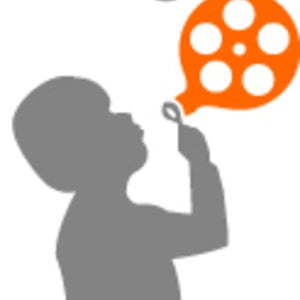 User Bio
A Illuminati Filmes é uma produtora de documentários sócio-ambientais voltada para a mobilização social e a busca por uma vida melhor.
A Illuminati traz para o Brasil o conceito do DevFilms ou Development Films, filmes documentários para o terceiro setor, governos ou ONG´s que buscam um fiel retrato do desenvolvimento humano. Trata-se de uma nova experiência audiovisual que concentra esforços para levar a nossos clientes e ao público em geral um produto que expresse a realidade na sua diversidade. A Illuminati caminha sobre os temas mais diversos do planeta. De aquecimento global a refugiados na África, de violência doméstica a campanhas sociais para erradicação de doenças.
Illuminati é um conceito de imagens que documenta os assuntos mais variados, para que você veja um mundo em movimento e sem maquiagens, tal como ele é. Para que você forme uma opinião e se movimente dentro dele também.
A partir de agora, descubra a forma Illuminati de ver, ouvir e sentir o que o mundo tem pra mostrar.
____________
Illuminati is a producer of socio-environmental documentaries focused on social mobilization and the search for a better life.
Illuminati brings to Brazil the concept of DevFilms or Development Films, documentaries for non-profit organizations, governments or NGOs seeking a faithful picture of human development, a new audio-visual experience that focuses all efforts to bring to our audience and our customers a real product, a product of reality. Illuminati illustrates the many diverse themes of our planet— from global warming to refugees in Africa, from domestic violence to social campaigns to eradicate diseases.
Illuminati is a concept of images documenting the most diverse issues in the world in order for you to form an opinion, for you to somehow react, to see the world as it is without makeup. Now, discover how Illuminati sees, hears and feels what the world has to show.
Related RSS Feeds