Imaginarium Studio
PRO
Joined

Location

Thunder Bay, ON
Profile Images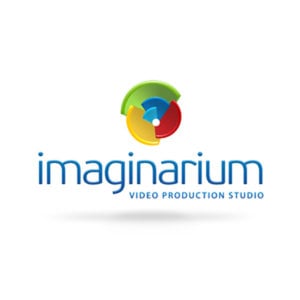 User Bio
Over the past four years, Imaginarium Studio has established itself as the premier production studio in Northwestern Ontario completing a large variety of commercial video projects for web, television and cinema for clients ranging from startups and small business to the biggest organizations in the region.
Our passion for film production has also steered the company to pursue the development of a sustainable film production industry in Thunder Bay. Imaginarium Studio has developed a unique micro-scale filmmaking model well suited for emerging filmmakers and those working in communities with limited film production infrastructure.
Our debut feature length film titled These Lovers is produced under this model and is slated for release towards the end of 2014. More information is available at theseloversfilm.com (website coming soon).
Contacts:
milosz@imaginariumvideo.com
piotr@imaginariumvideo.com