Impact Productions Group
PRO
Joined

Location

Creativeville, USA
Profile Images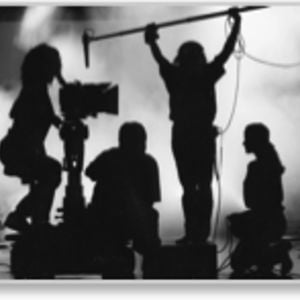 User Bio
Since 1993, Impact Communications has been focused on the financial advisory industry – helping institutions and individual advisors develop and implement their marketing and PR strategy. We know the ins and outs of the industry, understand the subtle (and not so subtle) distinctions among service categories and are experts at crafting messages and communications that make a difference.
In 2011, under the service name Impact Productions Group, Impact Communications added full-service Video Production services to support clients such as Genworth, Fidelity, T3 Technology Conference and the Tiburon CEO Summit XXII in reaching key constituents via digital communications that connect, engage and inspire.
In 2012, Impact Productions Group added a turnkey Video Email system, Video Conferencing system and Fusion Wall Technology to support advisory firms with smaller budgets so that that they too could enjoy the benefits associated with personalized video and branded multimedia communications. Our technology solutions allow you to communicate with clients and prospects using digital in real time or on-demand. The video conferencing service allows up to 15 people to use two-way video communications in real time.
Led by founder and president, Marie Swift, Impact Communications and Impact Productions Group are committed to making a difference in the financial services industry.
Related RSS Feeds