Inova Imagem
Joined

Location

Cachoeira Paulista - Brasil
Profile Images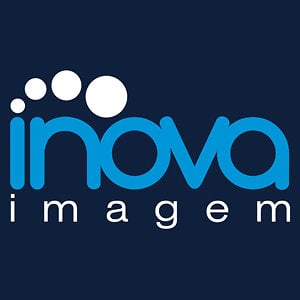 User Bio
Idealizar conceitos, conceber idéias. Criar. Inovar.
Assim é a Inova Imagem.
Uma empresa criada para apresentar soluções em produção de vídeos e comunicação.
Nasceu em 2005, a partir de um sonho, que a cada dia é vivido e cultivado, de forma a construir com solidez um nome forte, sinônimo de competência, qualidade, técnica e arte.
Especializada na produção de conteúdos audiovisuais para múltiplas plataformas, está sempre antenada em novos formatos e mídias.
Aqui, cada cliente é único, e a busca pela inovação é constante, resultando em soluções exclusivas, com alta qualidade técnica e artística.
Este sonho se perpetuará, com muita garra e comprometimento.
Este espaço também é utilizado para a publicação dos trabalhos pessoais desenvolvidos por Paulo Capucho no Depto. de Videografia, da TV Canção Nova.
Idealize concepts, design ideas. Create. Innovate.
So is the Inova Imagem.
A company created to provide solutions in video production and communication.
Born in 2005, from a dream, that each day is lived and farmed in order to build strength with a strong name, synonymous with competence, quality, technique and art.
Specializing in the production of audiovisual content for multiple platforms is always tuned into new formats and media.
Here, every client is unique, and the pursuit of innovation is constant, resulting in unique solutions with high technical and artistic quality.
This dream will perpetuate, with great determination and commitment.
Related RSS Feeds